Objectively

works with academic and research institutions to make knowledge more

consumable

,

actionable

, and

impactful

.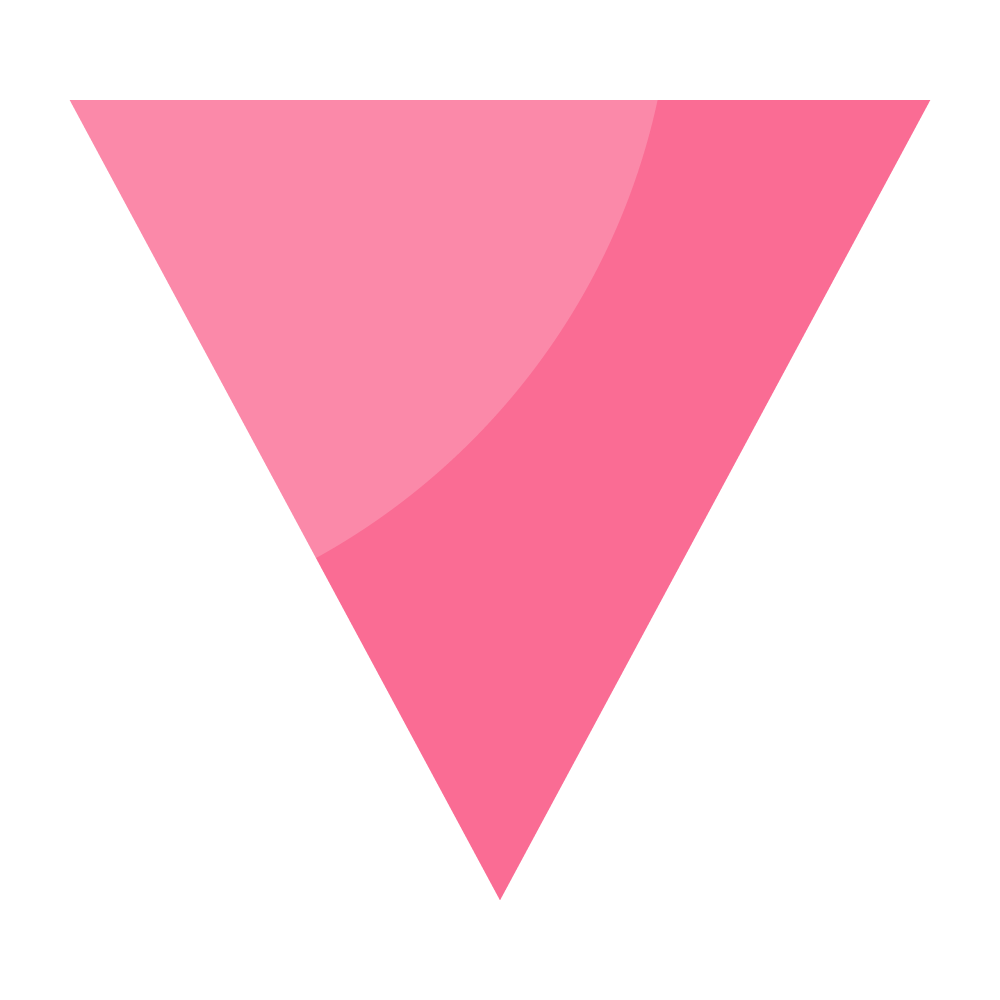 Identity & Branding
We believe that no matter how good our clients' research is, visual trust is an important component of content consumption. From logo design to style guides, we work with clients to create identity and branding assets that reflect their work and values, and give them everything they need to establish visual trust with their audience.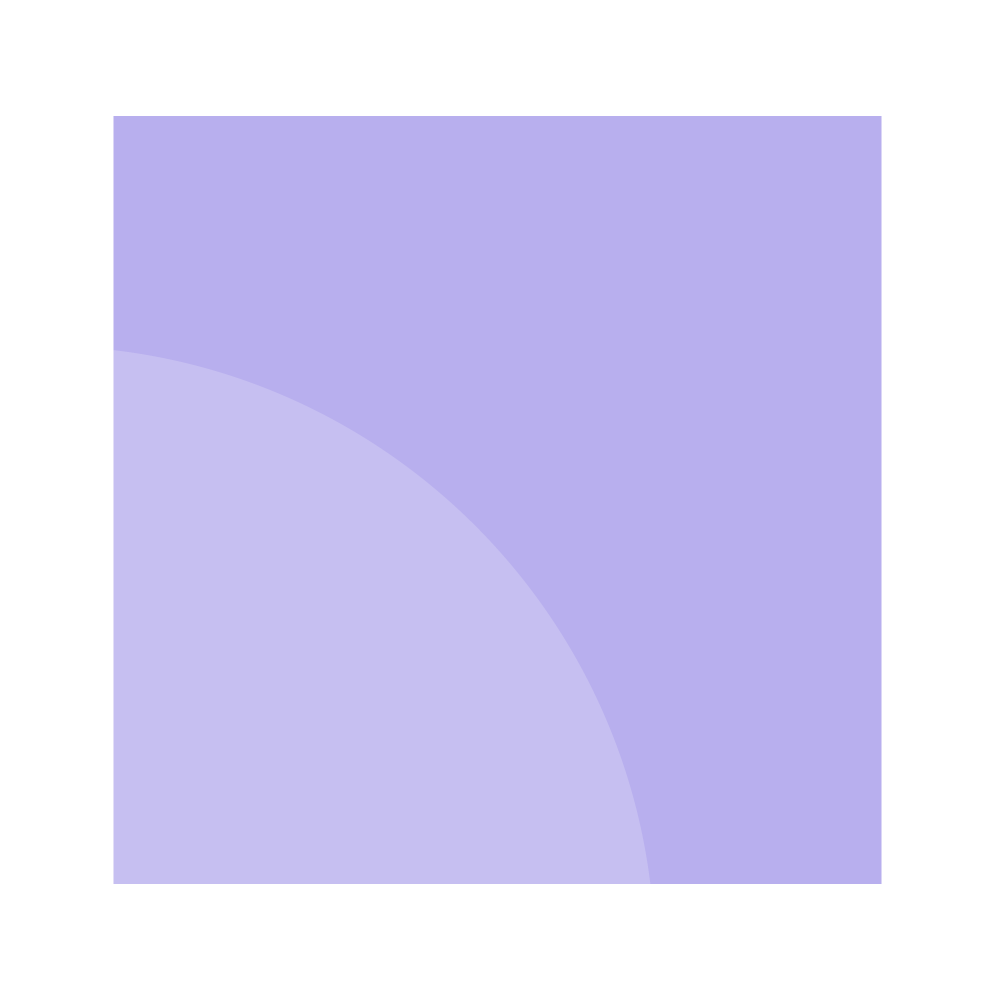 Design & UX Research
At Objectively, we understand the limitations and expectations of rigorous academic and scientific writing. We don't want to change our clients' work product, but we do want to help our clients reach a wider audience. We work with our clients to build out compelling narratives and additional context around their work to make their research more accessible.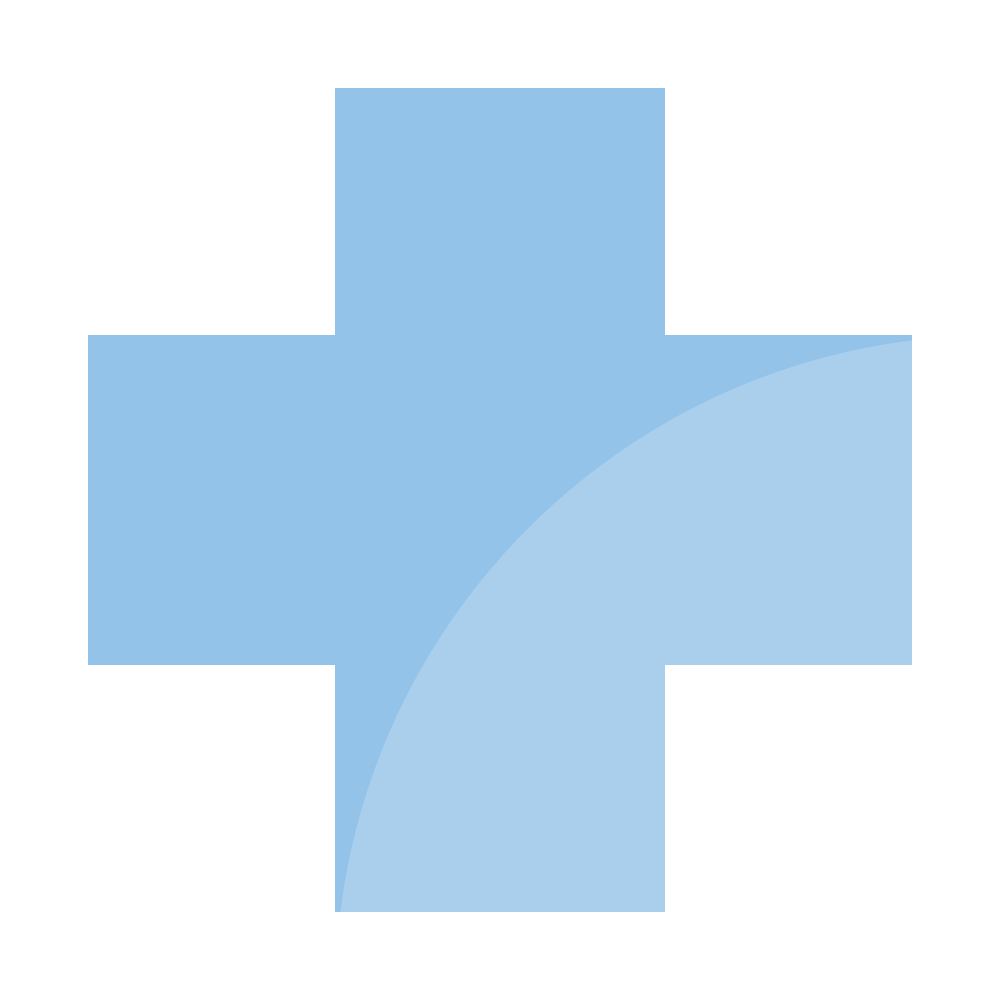 Design Collateral
Our team of designers and developers are uniquely experienced in working with academic research. We work with clients to discover the best ways to visualize their stories and express complex data and concepts, and we build beautiful, interactive tools and custom graphics that highlight our clients' insights.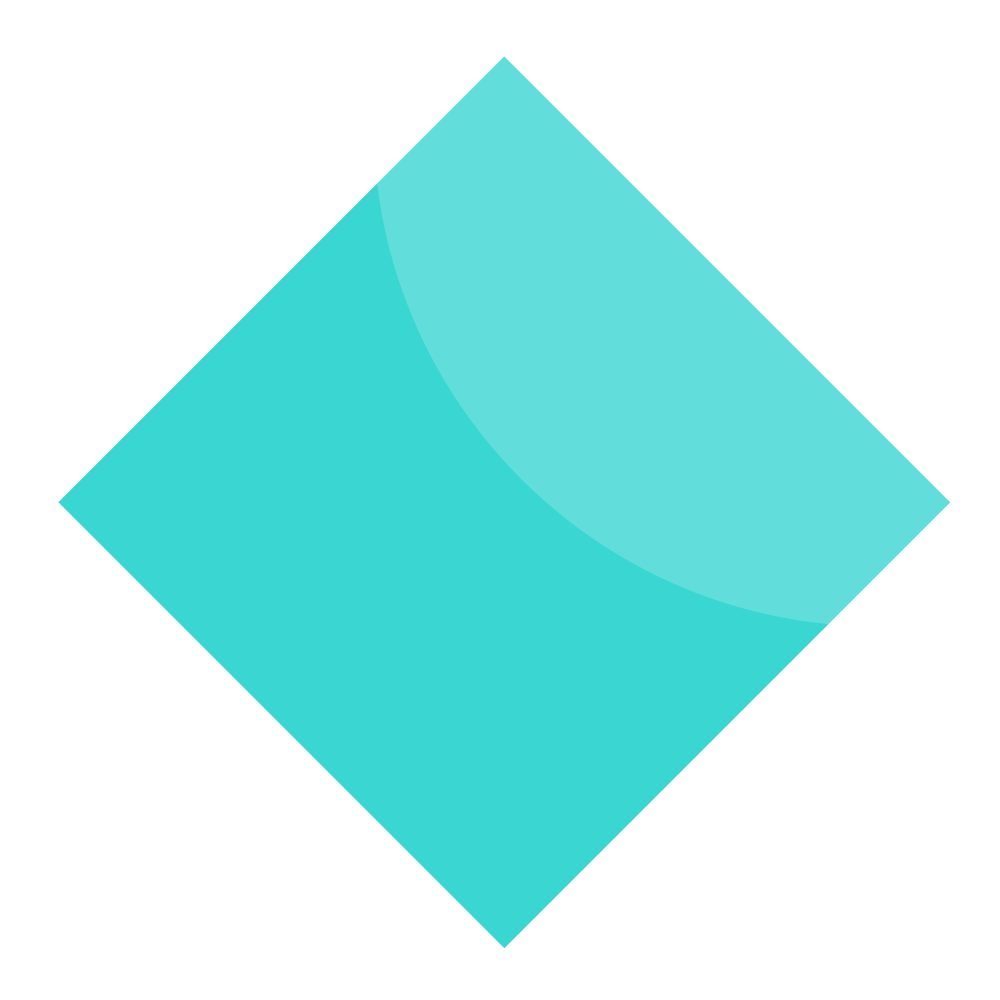 Web & App Development
We design our custom web solutions to fit our clients' content. We don't believe clients should force their work to fit into an off-the-shelf platform. We think holistically about our clients' work product and build delightful, digital-first experiences that are consumable and engaging. We also believe our clients should be able to control their products, and everything we create is built with an eye towards being maintainable, sustainable, and scalable.